Beautiful and sustainable succulent gifts.
Curated personal and business gifts for any occasion.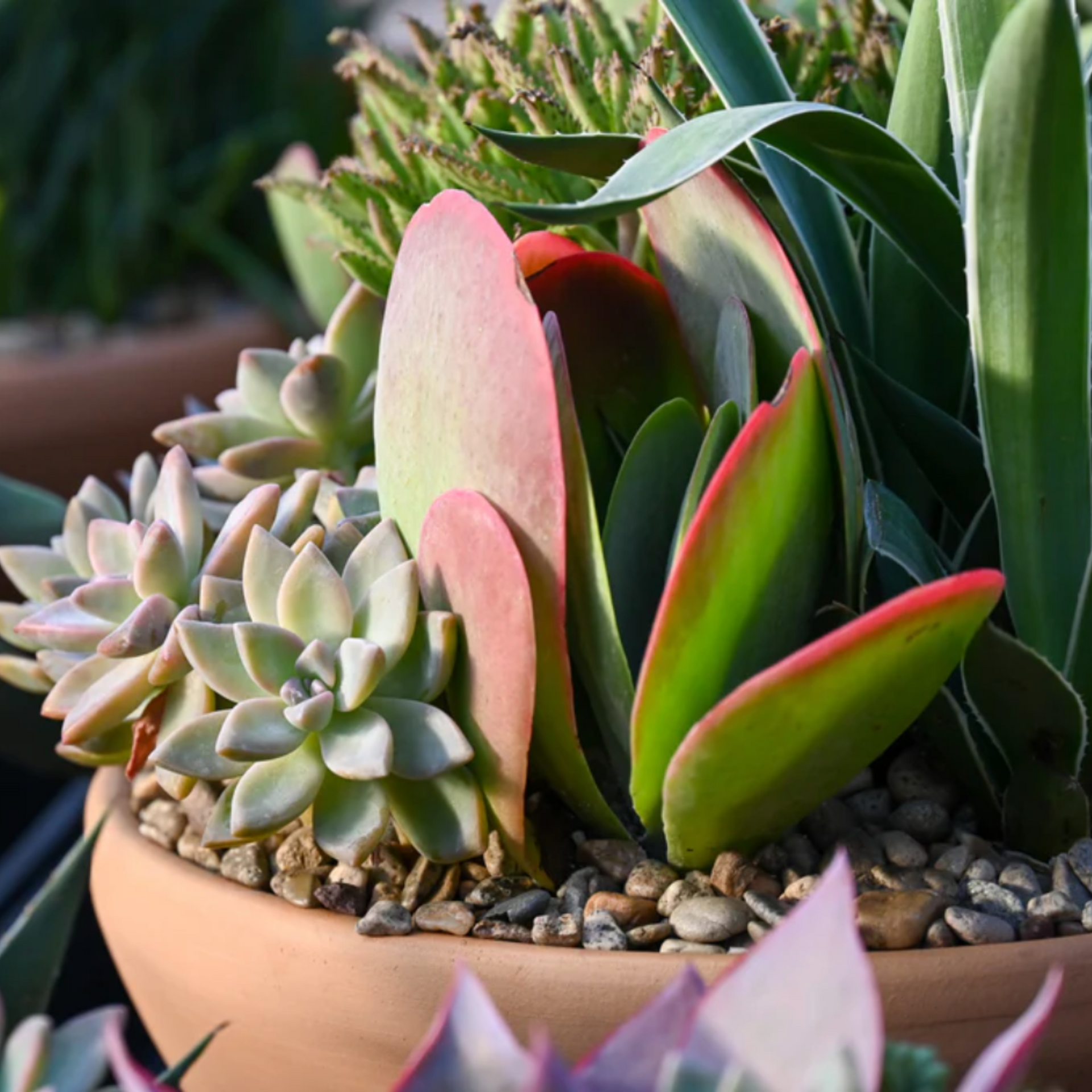 Trusted by leading brands
We hand pick beautiful and sustainable succulent gifts
shipped directly from our farm to your doorstep
View all products
make your corporate gift special
Build your own personalized succulent corporate gift with custom products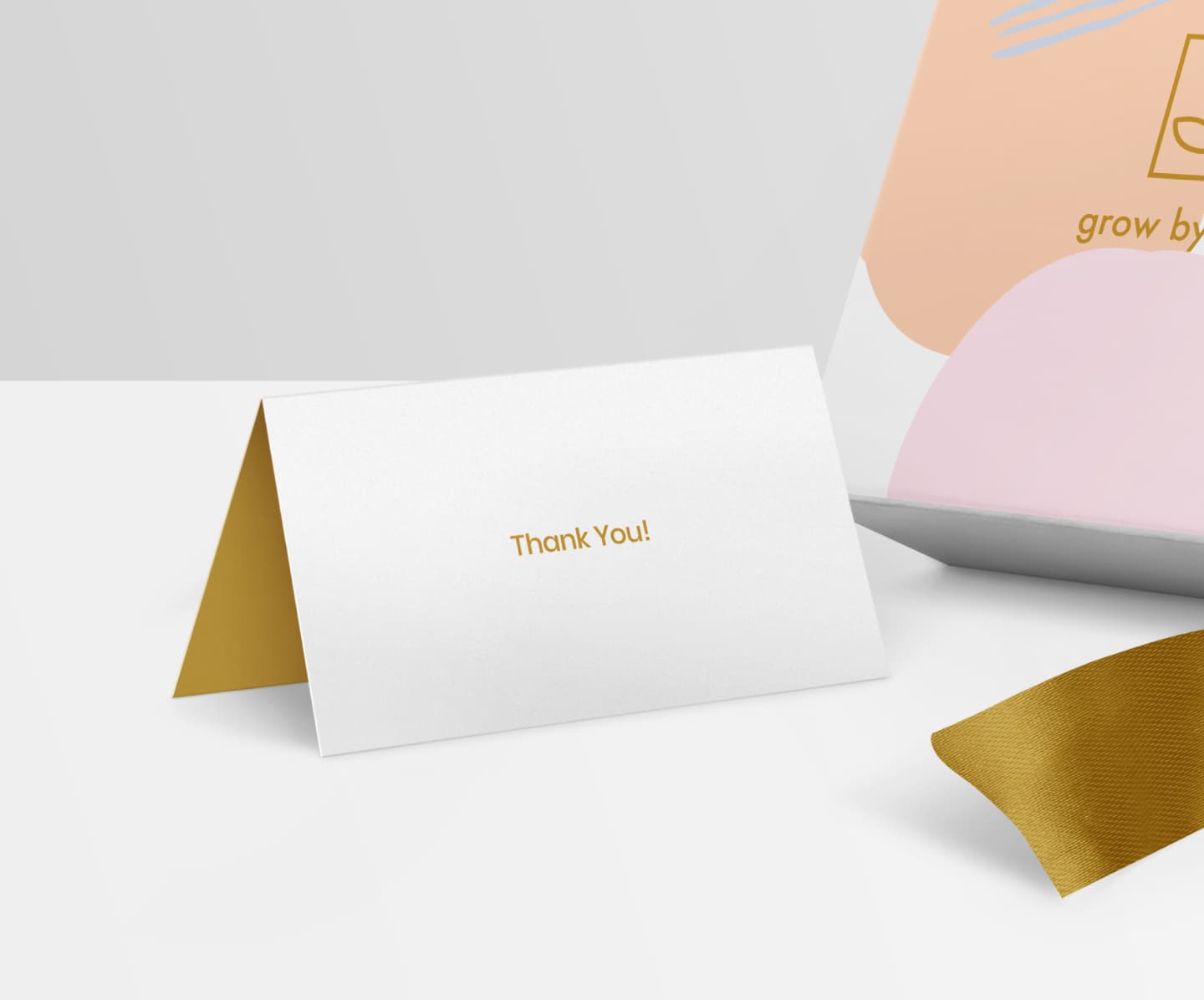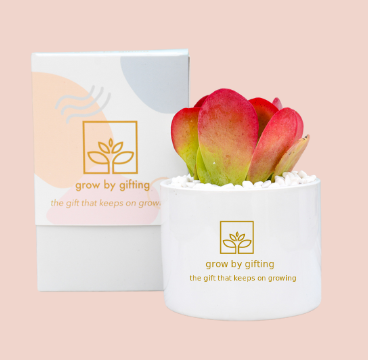 How we send the perfect business gifts
Quality Selection

All of our succulent gifts are locally grown, hand-picked, and shipped directly from our farm in San Diego, CA. With over 50 years of experience growing succulents we know a thing or two about what succulents provide the best gifting experience so you can rest assured that whatever succulent gift you select your gift is a guaranteed winner.

View all products

Custom Gift Options

Our seamless checkout provides the option to add a free custom note card with all gift orders.
Want to go beyond a personal note card? Maybe add a custom logo to your succulent gift? Submit a custom order request and we will make sure your gifts are personalized in whatever shape your heart desires.

Request a custom order

High Standard Delivery

Once you've submitted your order your succulent gifts will be hand-selected. We then securely re-soil your succulent gift in it's potter 24-hours before delivery. Once it's been re-potted we ship directly from our farm to your gift recipients with FedEx 2-day shipping ensuring your succulent gift will arrive healthy and colorful as ever.

Start your order
grow by gifitng through
New Customer Acquistion
Utilizing corporate gifts is a great way to help get your foot in the door and show your prospective customers how you can help them grow. Become the ultimate closer with promotional gifting our succulents.
grow by gifting through
Customer Retention
Our corporate gifts will make your customers feel special and valued. This sense of value and importance will encourage your customers to continue doing business with you, while simultaneously increasing average order value and revenue. Increase the average revenue from each customer and never lose another customer to the competition again!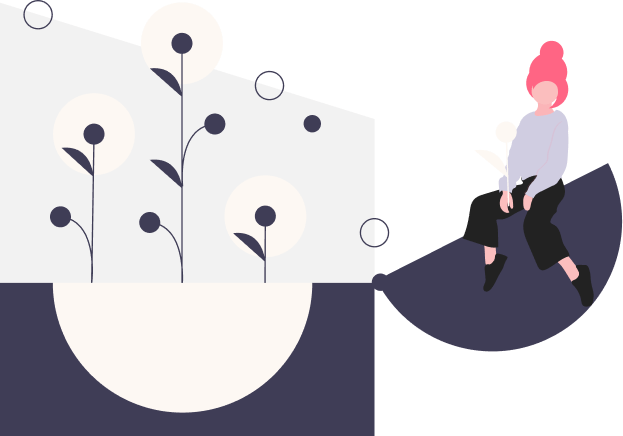 grow by gifting through
Employee Appreciation
Using succulents as an employee appreciation gift is a unique and fun way to show employees they are valued and appreciated. Say goodbye to ordinary, impersonal, and valueless gifts and opt for an employee appreciation gift that will stand out from the rest.
Grow by Gifting's Succulent Gifts
Frequently asked questions
Can I send multiple gifts to different locations?
Promotional gifting requires sending gifts to multiple - and sometimes many - addresses, which can quickly become a daunting task. We've streamlined this process to create a seamless order and checkout process on our website.

Our website's custom checkout allows you to place multiple orders going to different addresses in a single transaction.

Have a long list of recipients? Send us a CSV with the names and shipping addresses - we'll take it from there. You can inquire about large orders on our Contact Us Page
How do I care for my succulent gift?
 1. Only Water Once Every 2-3 Weeks
Cactus and succulents only need to be watered once every 2-3 weeks. Insert a toothpick into the rocks of the succulent so that it goes into the soil below. Remove the toothpick. If there is any moisture do not water. If the tooth pick is completely dry it is time to water. Add a quarter cup of water or four tablespoons of water to your succulent. After, wait for the soil to dry out again and repeat! As a general rule of thumb, water your succulent with a half a cup of water once every 2-3 weeks. 
2. Remember Light Matters
As a general rule it is important to remember that colorful succulents need more sunlight than green succulents. Green succulents are great for places inside with very little to no light or outside in the shade. Green succulents will also do great on the windowsill. Colorful succulents need a little more sunlight. Colorful succulents thrive on the windowsill or outside in an area that receives sunlight for at least half the day.
3. And That's It!
 We hope that this guide helped you overcome your horticultural fears. We hope that you enjoy your gift and that your succulent thrives for years to come!
Does Grow by Gifting make sustainable corporate gifts?
Yes, Grow by Gifting actively utilizes best practices to decrease our carbon off-print and create a positive impact on planet earth.

We specialize in making sustainability stylish! Providing corporate gifts that not only look amazing but also help decrease our carbon footprint. Did you know that succulents are one of the most sustainable gift options out there? They require minimal water and can thrive in a variety of conditions, making them the perfect long-term gift that keeps on giving!

From our farm to their table, we use an all-in-one supply chain to ensure our succulents arrive healthy and ready to thrive in their new home. Our commitment to sustainability means we use eco-friendly packaging materials, reducing our carbon footprint with each gift. By minimizing our supply chain and using sustainable resourcing we've reduced our corporate gifting businesses carbon offprint by over 30% compared to other succulent gift vendors.
Why should I use succulent gifts as business gifts?
Succulents are durable plants that illustrate beauty and resilience, sending a unique one makes a long-lasting impression at a flexible price point.

Be different! Many corporate gifts are predictable and generic. Stand out from the competition with a corporate gift that is unique and different. It's unlikely that many of your potential customers, employees, or business relationships have received a succulent as a business gift. Stand out by giving a sustainable gift that will make your gift recipients feel special.
What does the data imply about corporate succulent gifts?
Our corporate gifts serve as a great way to Engage, Acquire, and Retain customers and employees.

77% of gift recipients report that our corporate gift makes them feel appreciated.

67% of gift recipients believe that our corporate gift demonstrates that you or your company values their relationship.

40% of gift recipients report a feeling of increased loyalty when receiving our succulent corporate gifts.

40% of gift recipients report feeling an urge to work longer with a company after receiving succulent corporate gifts.
Is there a Return On Investment for corporate gifting?
After receiving a corporate gift your prospects, customers, or employees will feel a sense of appreciation, loyalty, and value.

For current customers, this sense of appreciation will motivate them to increase both the total number and value of sales with your company.

Also, a heightened feeling of loyalty and value will encourage customers to continue doing business with your company, as opposed to going to other competitors.

Likewise, for your employees, a heightened sense of appreciation will increase their productivity. This will lead to better job performance, synergy, day-to-day work, and sales acquisition.

This increased feeling of loyalty and value will also increase employee retention and appreciation. Your employees will be encouraged to stay with your company longer and will be motivated to do better work.
Does promotional gifting increase sales?
Acquiring new customers and building new relationships has never been easier with our unique succulent corporate gifts.

Sending our promotional gifts to prospective customers will lay the foundation for a strong business relationship. Our promotional gifts will allow your prospective customers to feel prioritized, valued, and appreciated.

Our corporate gifts can serve as a motivating factor for your prospective customers to select you over competitors.

Showing a prospect that they will be prioritized, valued, and appreciated in your company is an incredibly difficult thing to communicate and likely is something that your competitors are unlikely to accomplish. Stand out from the competition by sending a strong, personalized, and unique message that your prospective customers will be valued with our promotional gifts.
Why use corporate succulent gifts to build relationships?
Grow by Gifting was founded on the premise of building strong business relationships. There is no better way to lay the foundation for a promising business relationship than with a succulent business gift to encourage long-term sustainable growth.
How is the quality of succulent corporate gifts?
Our farm has over 50 years of experience growing unique cactus and succulents that will make your promotional gifts one of a kind. With each business gift order, we strive to create an experience that will make your recipient feel valued and appreciated.
Can I create an account to send gifts on an ad-hoc basis?
Yes, we offer account services for corporate gifting needs.

Submit the contact form on our contact us page or email us at Sales@growbygifting.com
Ready to Grow by Gifting?
Submit the contact form and one of our dedicated specialists will assist you from start to finish